WELCOME TO THE BEAUTIFUL HOTEL
DASTAN ***
Visit the Levice city and enjoy great food, relaxation and wellness in the Dastan hotel.
We have been offering gastronomy and hotel services for 20 years now. We are constantly developing our services to create perfect conditions for our customers to relax and enjoy their stay.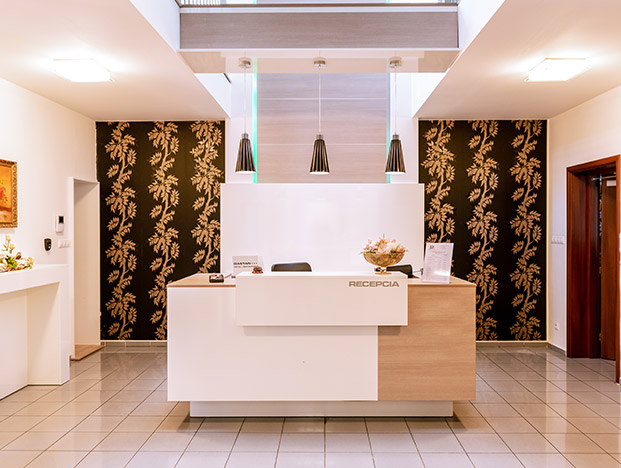 OUR HOTEL
Offer
Air-conditioned rooms with modern equipment, minibar, bathroom and Wi-Fi. Room price includes breakfast in a form of a buffet.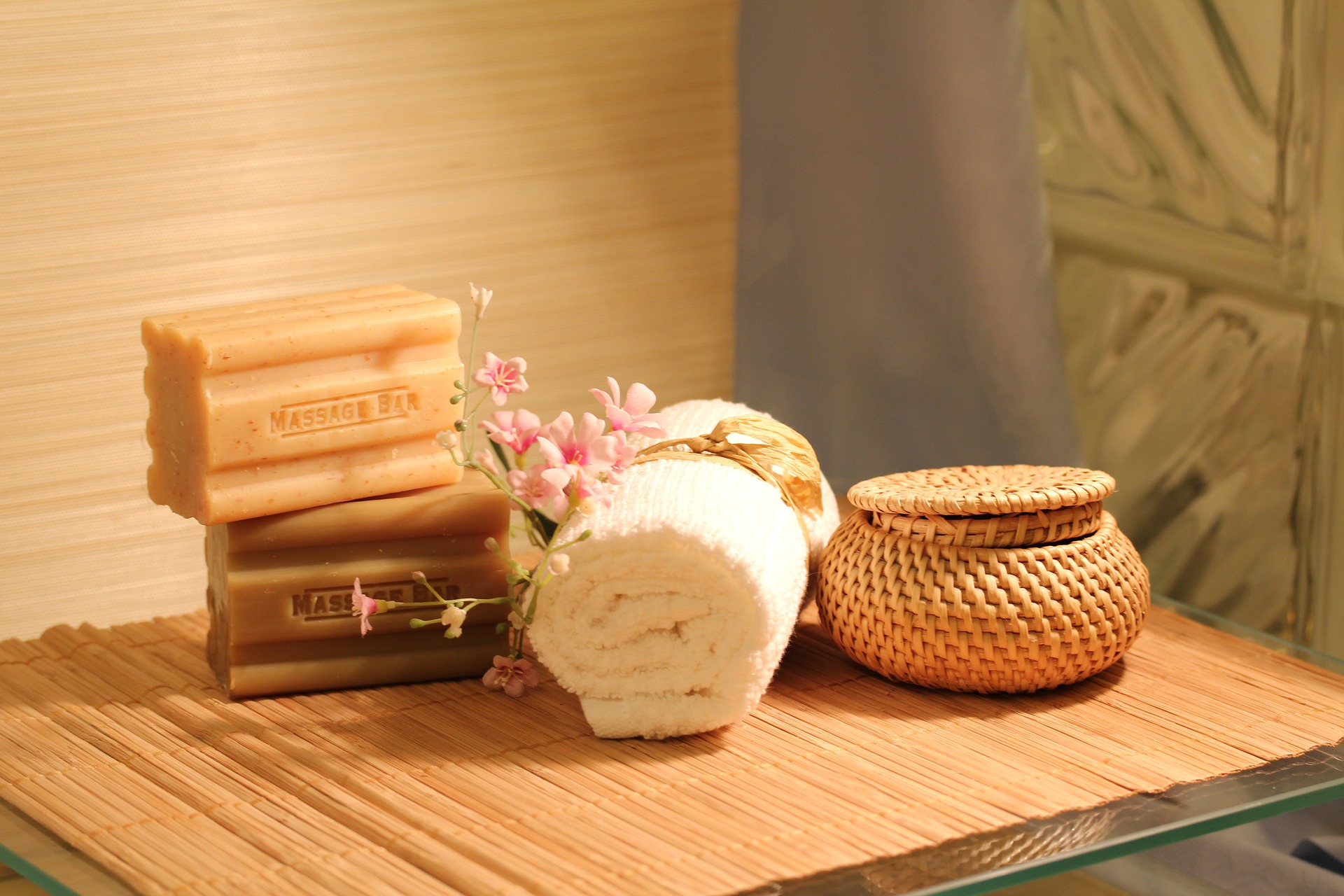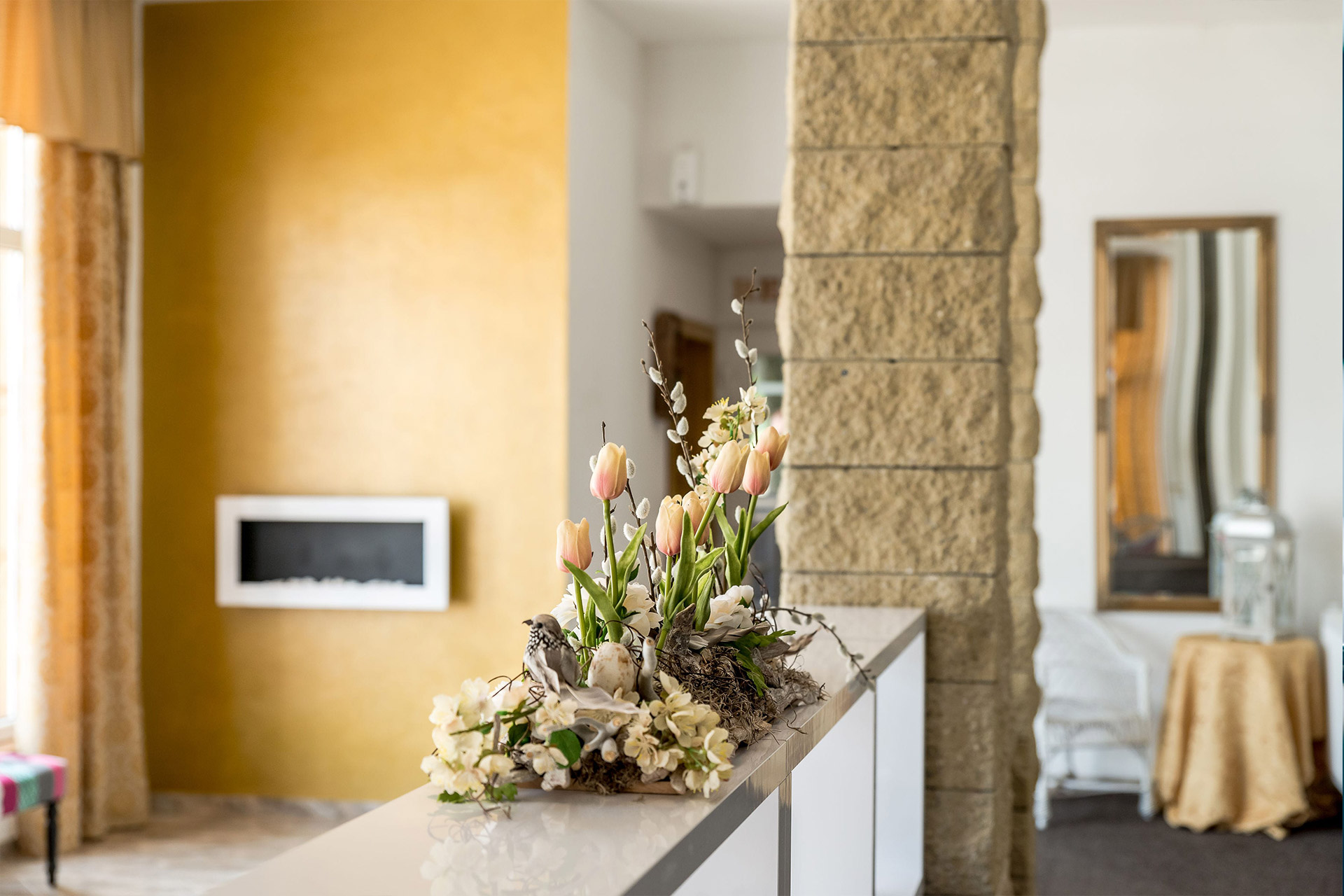 Take advantage of our discount offers for our trendily equipped, air-conditioned rooms.
Why should you visit the Dastan hotel?
There are many benefits
EVERYTHING FOR YOUR SATISFACTION
Modern rooms
"Practical location, good for short stay. Friendly staff, clean and renovated spaces."
"We arrived much later than expected but were made very welcome and were able to eat at 9.30. Rooms are large and comfortable; breakfast was good; staff were friendly and helpful. The location for train travellers is excellent - under 5 minutes' walk from the station and a longer, but still easy, walk to the city centre. Value for money. "